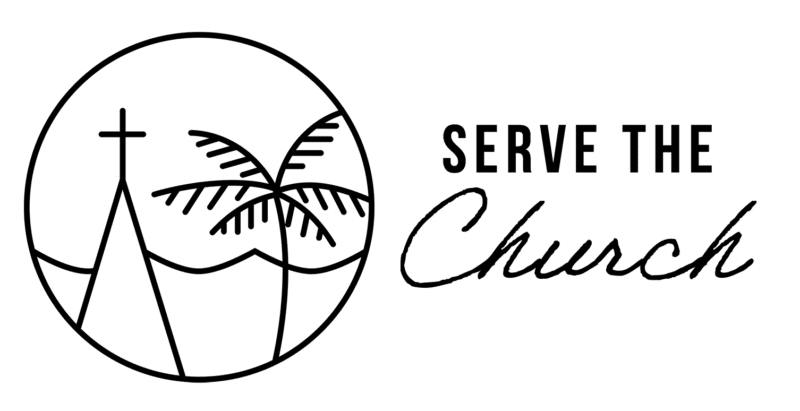 Volunteer with us!
We love our volunteers who make everything our church does possible. We have a variety of ministry areas that allow people to serve in ways that God has equipped them. If you're not currently serving, we would love to help you connect to the best ministry for you!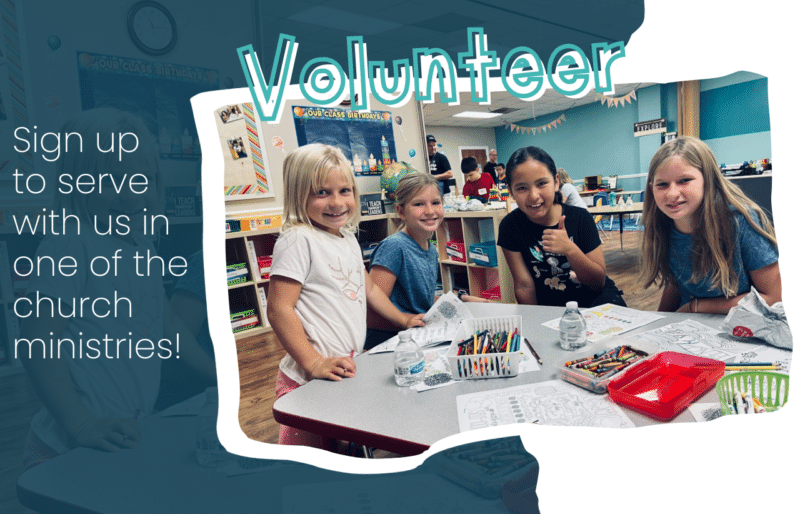 our ministries
We have many areas to serve within our church at both campuses. These ministries are vital parts of the church, and without volunteers, they wouldn't be possible. We are grateful for everyone who serves at our church and we look forward to helping you find a place to connect!
Children's Ministry
Our Children's ministry partners with parents to lead children to talk in the truth of the gospel of Jesus Christ while maintaining a fun environment where children learn to serve others and share the love of Jesus.
Email: Brandi@westbradenton.org
Website: Kids.WestB.org
Discipleship/Teaching
Discipleship is a huge part of our church! It allows us to live and grow together by providing a community of believers who come together to study Scripture, develop God-honoring relationships, and serve within our church and community.
Email: David@westbradenton.org
Website: Groups.WestB.org
First Impressions
Our First Impressions team has the vital role of creating a welcoming and friendly environment. Volunteers serve in a variety of ways that makes sure our guests feel "at home" during their very first visit. If you can smile and want people to feel welcomed when they come to church, this is the ministry for you!
Email: Lailaw@westbradenton.org
missions
Our church is a neighborhood church for the nations, which means serving them is at the heart of what we're called to do. The missions team works in a variety of ways with our mission partners to make sure our church can best serve the neighborhood and the nations.
Email: Tim@westbradenton.org
Website: Serve.WestB.org
Student Ministry
Our Student Ministry seeks to impact students by helping them see themselves as a vehicle for Christ as they live out their calling: to be disciples for all nations, baptizing in the name of the Father, the Son, and the Holy Spirit.
Email: Davon@westbradenton.org
Website: Students.WestB.org
Worship Ministry
Worship is at the core of who we are as Christians and as a church. Our worship team cultivates a vibrant, encouraging, and upbeat worship experience for the whole family.
Email: Jordan@westbradenton.org