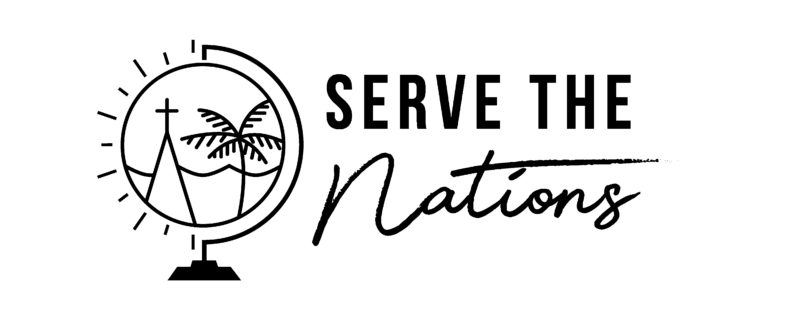 We have several short-term mission trips every year that allow our church to serve around the world. Whether you're a seasoned veteran or if you've never been on a mission trip before, we have a trip for you. For more information about the specific trips or to sign-up to serve, click the link below.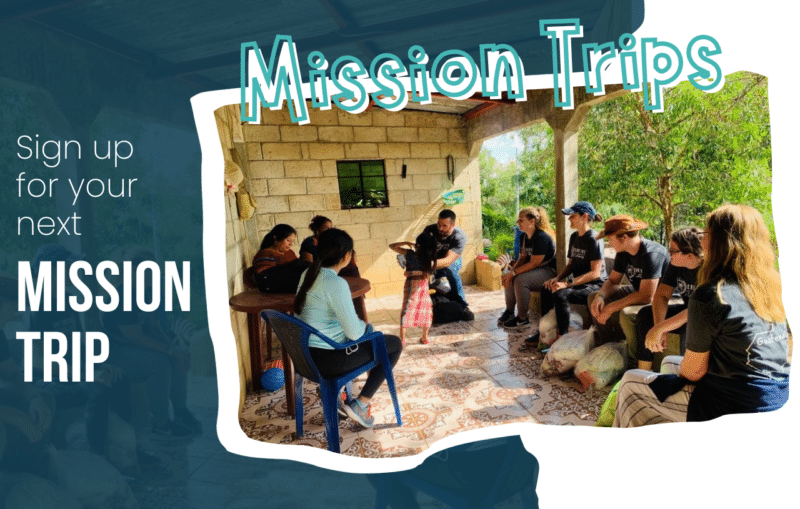 Nations Mission Partners
We have several international mission partners that we serve with on a regular basis. Our partners are serving the Kingdom of God in strategic places around the world. Most of our partnerships include a short-term mission trip where church members can serve the nations alongside our mission partners.
For All Mankind Movement (FAMM)
FAMM exists to initiate, nurture, and facilitate disciple-making movements which result in biblical church planting among the unreached. They do this through reaching the unreached with the gospel, equipping them in disciple-making and church-planting movements, and sending them as missionaries to their own people.
Website: gofamm.org
Phone: (713) 496-0346
Email: info@gofamm.org
Address: 10505 Town & Country Way, #79908, Houston, TX 77024
Global Gates
Global Gates exists to see the gospel transformation of the world's most unevangelized people groups who have tome to global gateway cities in North America and, through them, reach their communities around the world.
Website: globalgates.info
Phone: (917) 243-4979
Email: info@globalgates.info
Address: 236 W 72nd St., New York, NY 10023
International Mission Board (IMB)
The IMB exists to carry out the Great Commission to make disciples of all nations and to see a multitude from every nation, tribe, people, and language, knowing and worshipping our Lord Jesus Christ.
Website: imb.org
Phone: (800) 999-3113
Email: info@imb.org
Address: 3806 Monument Ave., Richmond, VA 23230
Kidz Konnect 4 Jesus
Kidz Konnect 4 Jesus exists to make disciples and grow meaningful, Christ-based relationships between US & Canadian churches and Belizean villages (schools, churches, and communities) in a true, long-term partnership setting that focuses on developing disciples.
Website: kidzkonnect4jesus.org
Phone: (972) 646-1002
Email: info@kk4jesus.org
Address: 2650 FM 407 E STE 145-116, Bartonville, TX 76226
One More Child
One More Child exists to provide Christ-centered services to vulnerable children and struggling families. They are impacting families locally and globally through efforts in foster care, anti-trafficking, single moms, child hunger, and more.
Website: onemorechild.org
Phone: (863) 687-8811
Email: children@onemorechild.org
Address: 1015 Sikes Blvd. Lakeland, FL 33815