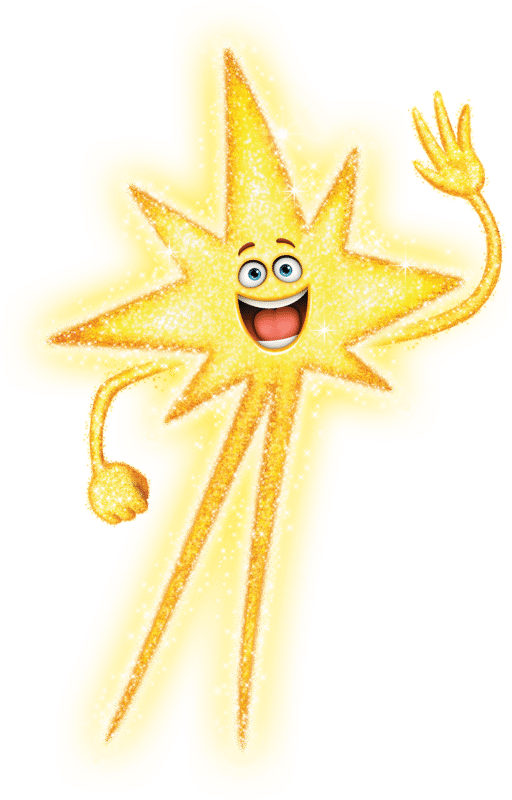 At Stellar VBS, kids shine Jesus' light! Stellar is filled with awesome Bible-learning experiences kids see, hear, and touch.  Team-building games, unforgettable Bible songs, and tasty treats are just a few of the standout activities that help faith flow into real life.  We'll help kids discover how to see evidence of God in everyday life.  All kids completed VPK – through completed 5th grade are invited!
West B friends!  At Stellar we want to shine a hope that can come only from Jesus.  We want you to join us on this unforgettable week where we help kids discover how Jesus shines his light to us, and how we can shine that light to a world that desperately needs it.  Sign up today to volunteer at Stellar VBS!  There are so many ways for you to get involved.  Don't miss the chance to be a part of this amazing week!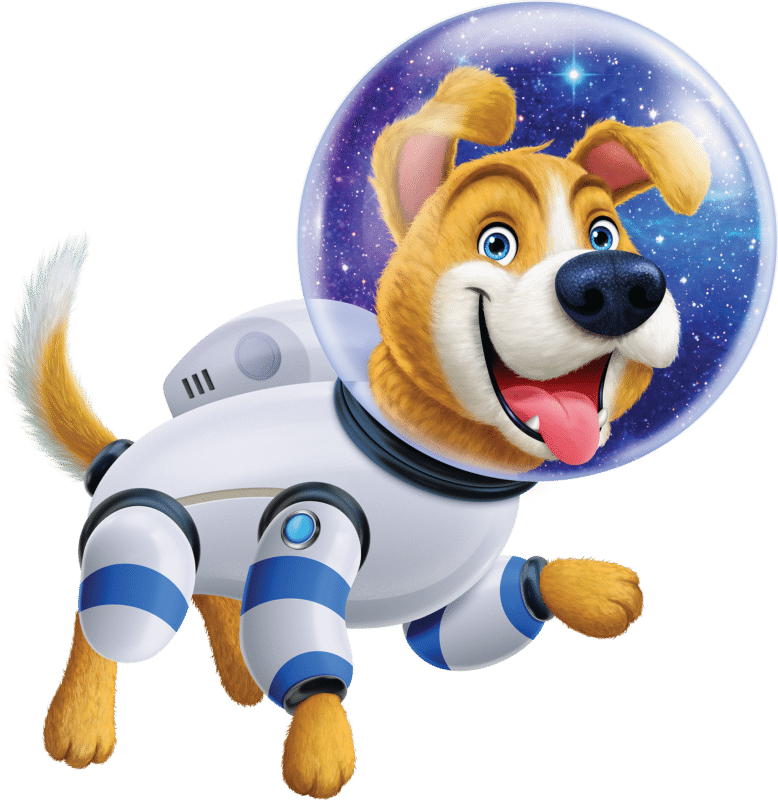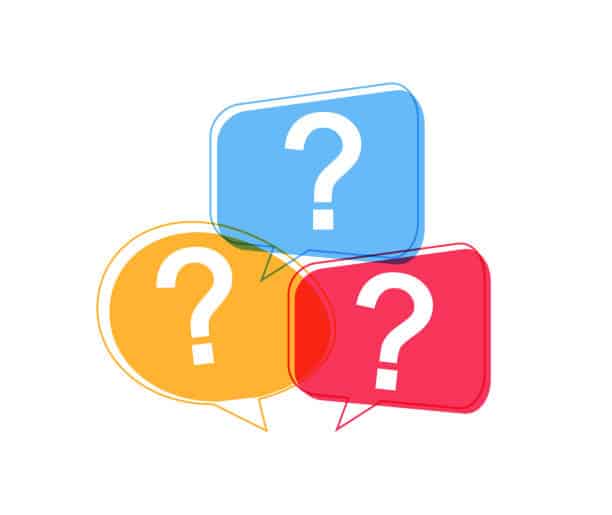 Have a question about attending or volunteering at Stellar VBS?
Email Brandi@westbradenton.org