A team is leaving this week! From Saturday (2/18) to Friday (2/24), we have a team of seven who will serve with One More Child in Guatemala.
Learn More About
One More Child
One More Child has worked in Guatemala since 2008 and partners with several local ministries. Our "vision trip" will help our church see where and in what ways God is calling us to serve and have a long-term impact.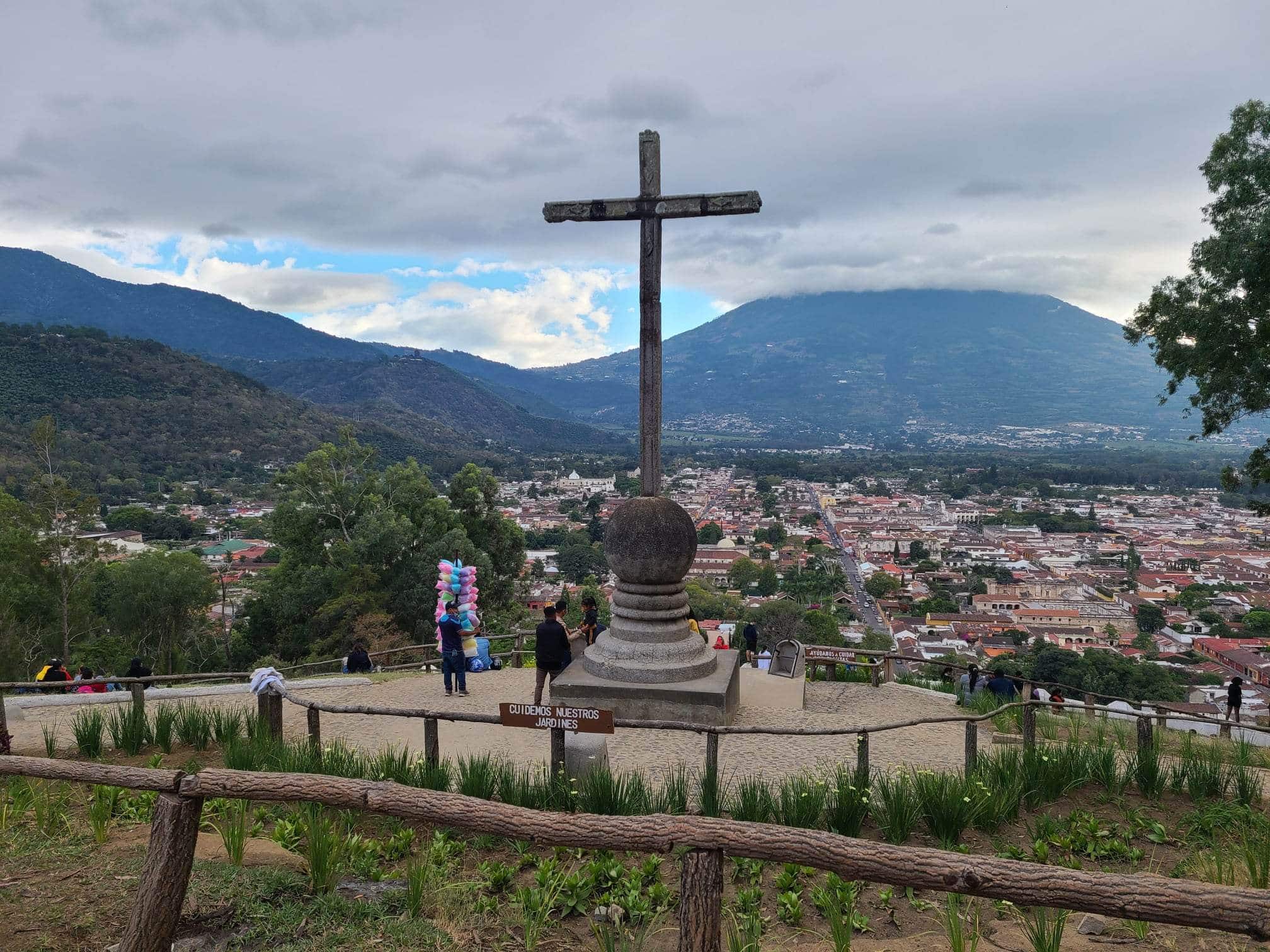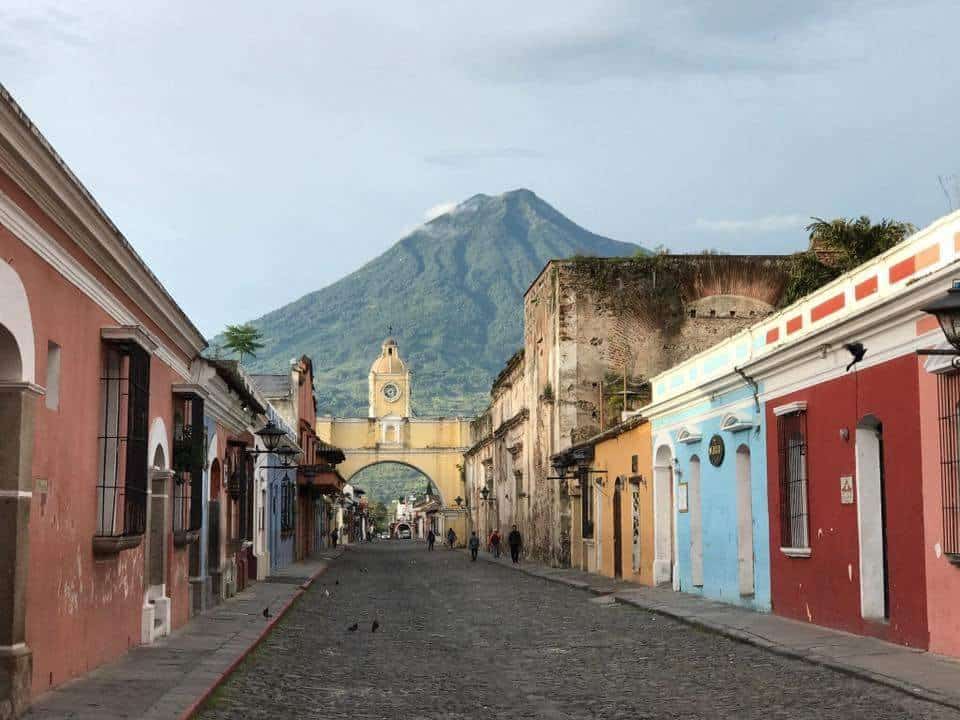 Our team will spend the week working in two different ministry locations and interacting with around 400 kids through VBS activities and a feeding program. While most of the team is with the kids, there will be around 300 moms with the kids that some of the team will be able to pour into. They will also have the opportunity to spend time with and encourage the local team working in these ministries daily.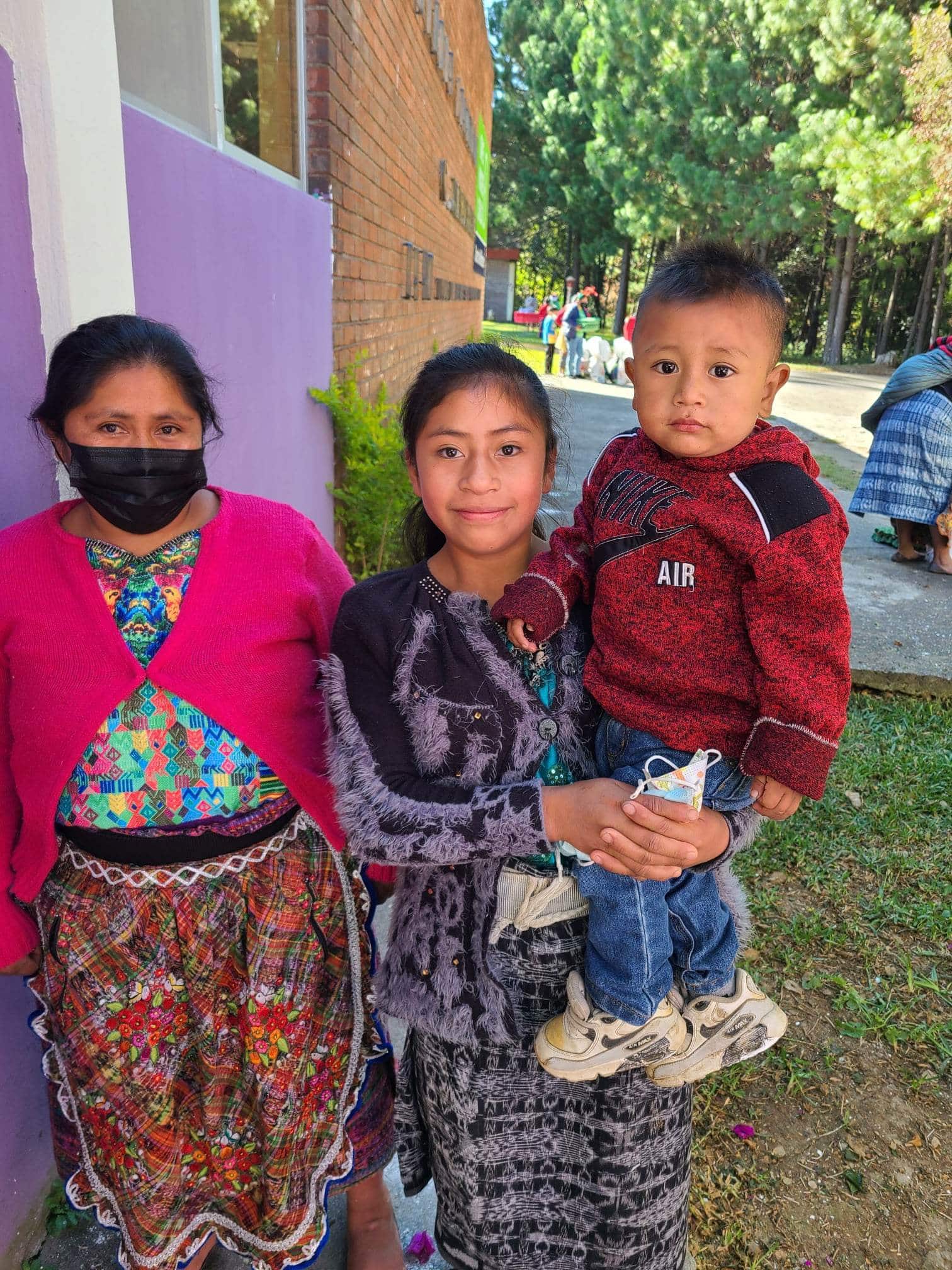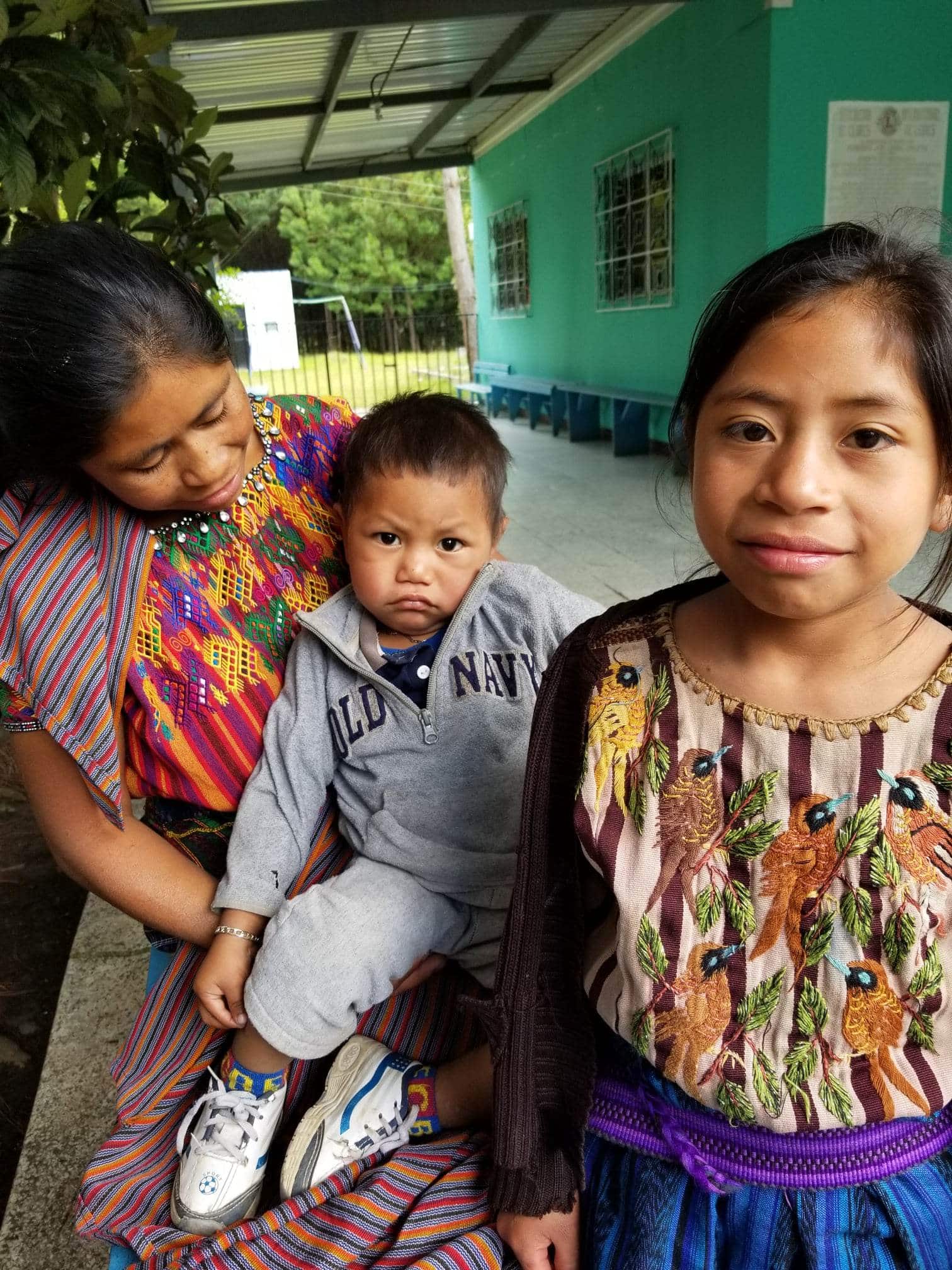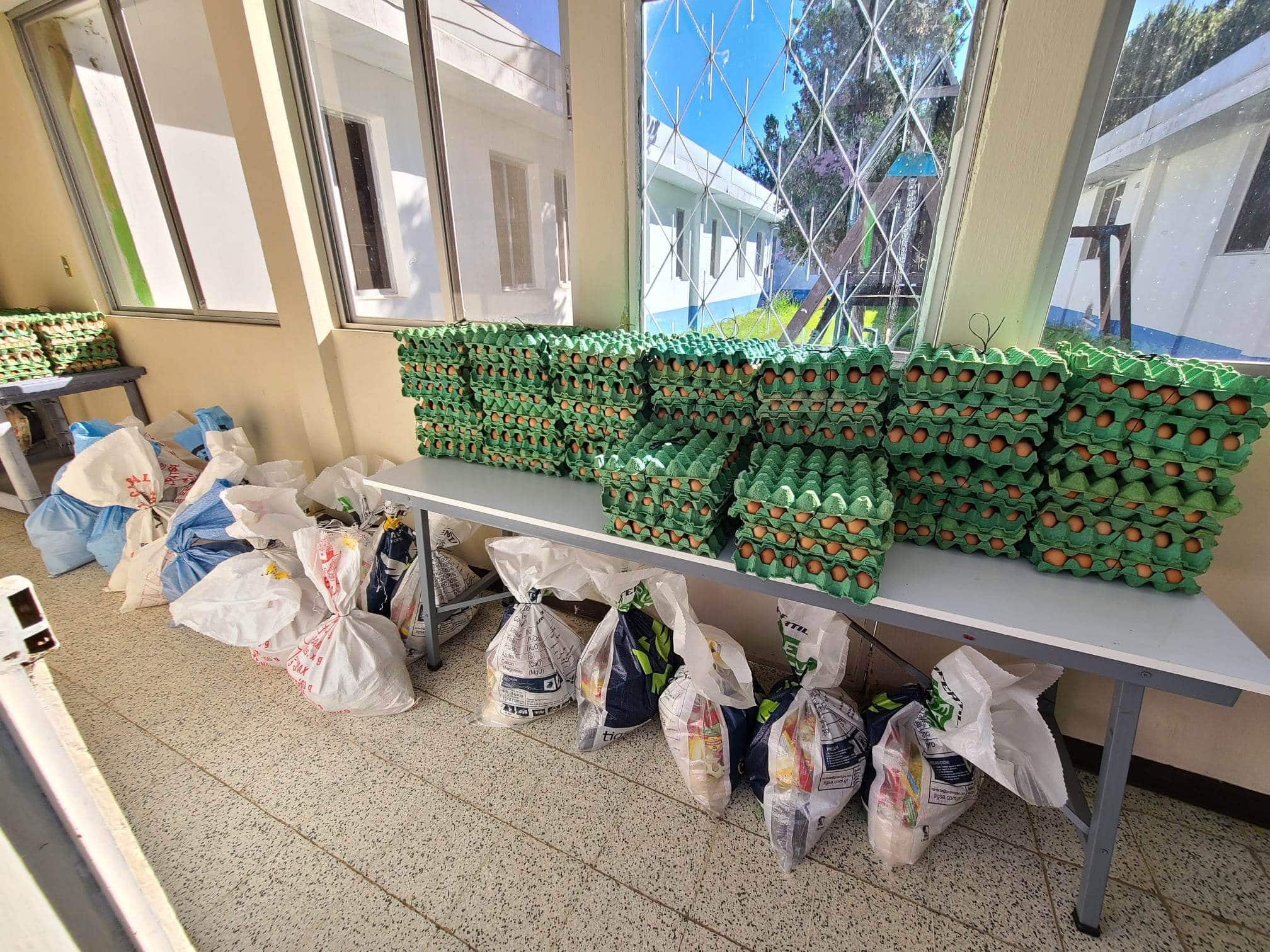 Join us in praying!
PRAY the team will be able to clearly share the show the love of Jesus to the kids and families they meet.
PRAY the team will understand the ministries well and see specific areas God is calling our church to partner in.
PRAY the team will grow in their relationship with God and their love for the nations through this experience.
Go to Guatemala in July!
This vision trip will set the stage for a larger team to go this summer (July 22 – July 28). If you want to learn more about the July trip, fill out an interest form through the link below.