The team is back! The team returned from Guatemala this past Friday after a great week with our Mission Partner, One More Child. This trip to Guatemala is new to our church and is quickly becoming vital to our global work. We had several kids from our Student Ministry join us with their families, and it was great to see them engaging in God's mission and work in Guatemala.
LEARN MORE ABOUT
ONE MORE CHILD
Our team worked with One More Child (OMC) to run a four-day VBS with a local daycare, put on a three-day J316 soccer camp with 100 kids, purchase and distribute EcoFilters for sponsorship families, and work with teens from an OMC mentorship program.  The team also had the privilege of visiting several families in their homes.
We are grateful for your prayers for the team and want to share some stories from the trip!
VBS with Daycare Kids
Part of the team spent time with over 60 younger kids each morning for four days. These were kids who attended a local daycare or had older siblings attending the J316 soccer camp in the afternoon. The team was able to share the gospel and love on these kids through crafts, a devotional, worship, and games!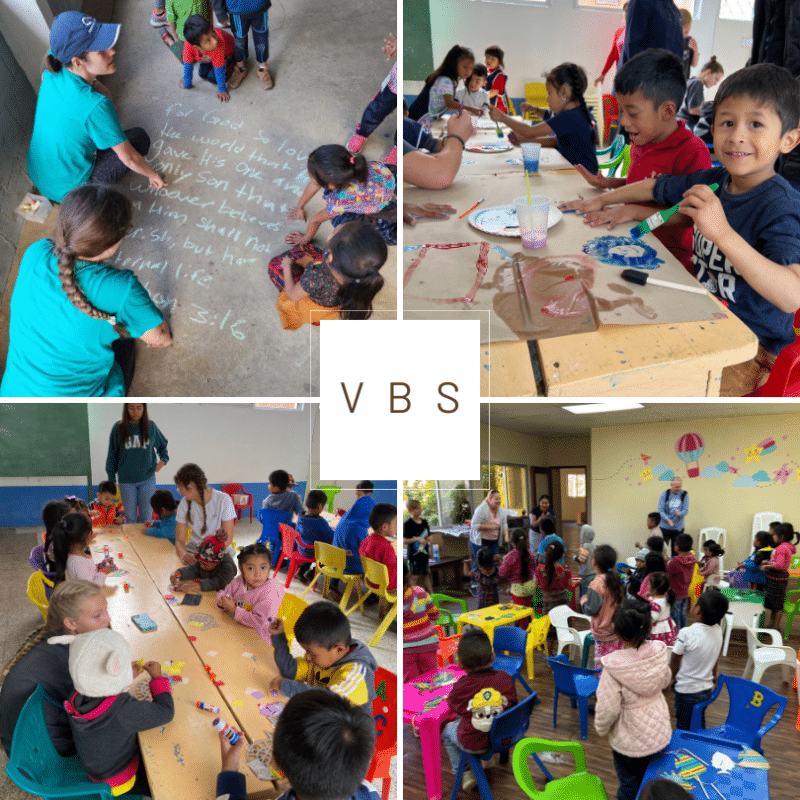 J316 Soccer Camp
Butch Morely with J316 Ministries was part of the Guatemala team and helped lead a three-day soccer camp with 50 kids in the morning and a different 50 kids in the afternoon. Through this J316 Soccer Camp, the kids could learn some soccer skills, have a lot of fun, and hear the gospel clearly communicated. This partnership went amazingly well and will become a large part of how we serve in Guatemala going forward!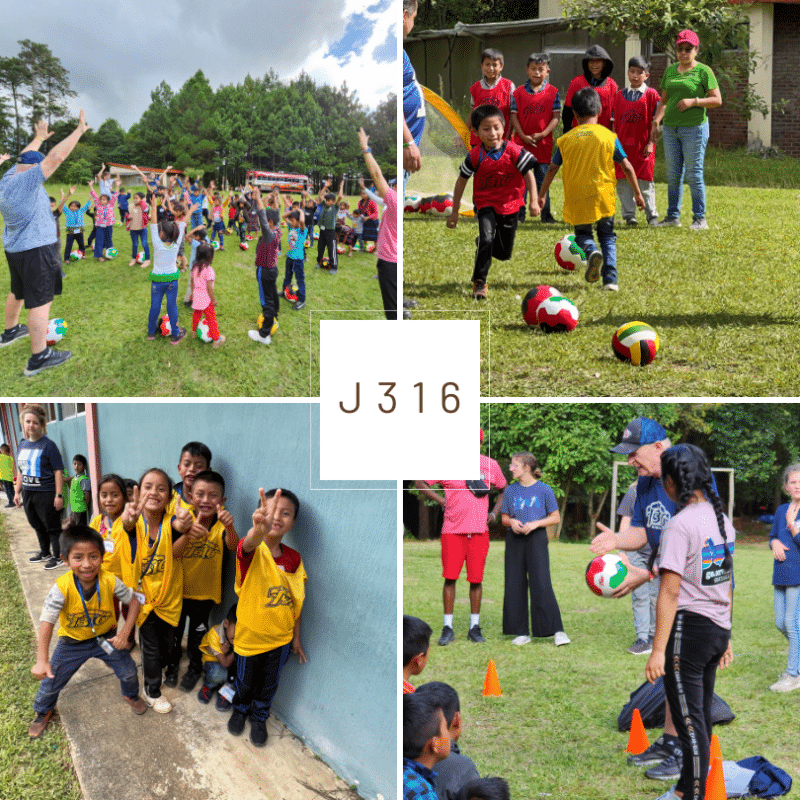 Ecofilter distribution
Our church generously raised enough money to purchase Ecofilters for all the families in OMC's sponsorship program who did not already have access to clean drinking water. Malnutrition is a huge issue in Guatemala, and a lack of clean water is a significant part of overcoming malnutrition. These Ecofilters were designed and manufactured in Guatemala and will provide each family with clean water and help keep them healthy!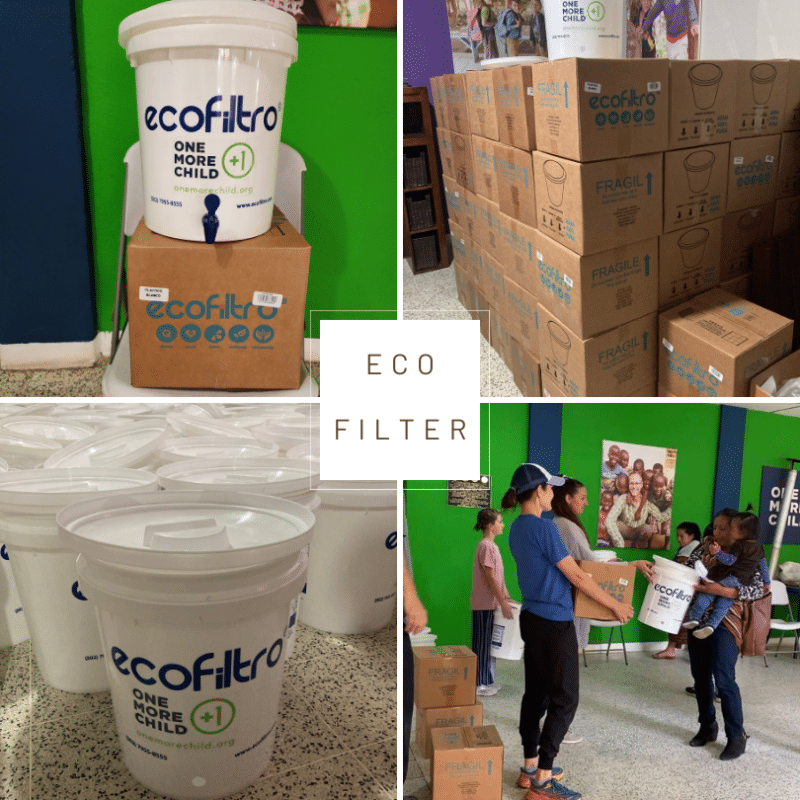 Teen Mentorship
One More Child has an existing teen mentorship program in Guatemala serving and speaking into the lives of teens during such a pivotal time in their life. Our team was able to come alongside these teens during our week there to teach basic English classes, lead devotionals, take them on a field trip, and build relationships. The team had a blast with these kids!
Home Visits
On the last day of the trip the team had a chance to go visit several of the families in the sponsorship program in their homes. This was an eye-opening experience for the team as they saw the reality of daily life for these kids. It also allowed the team to talk with families and hear their stories. The team had the chance to bring the family a gift of needed daily items and share the gospel while they were there.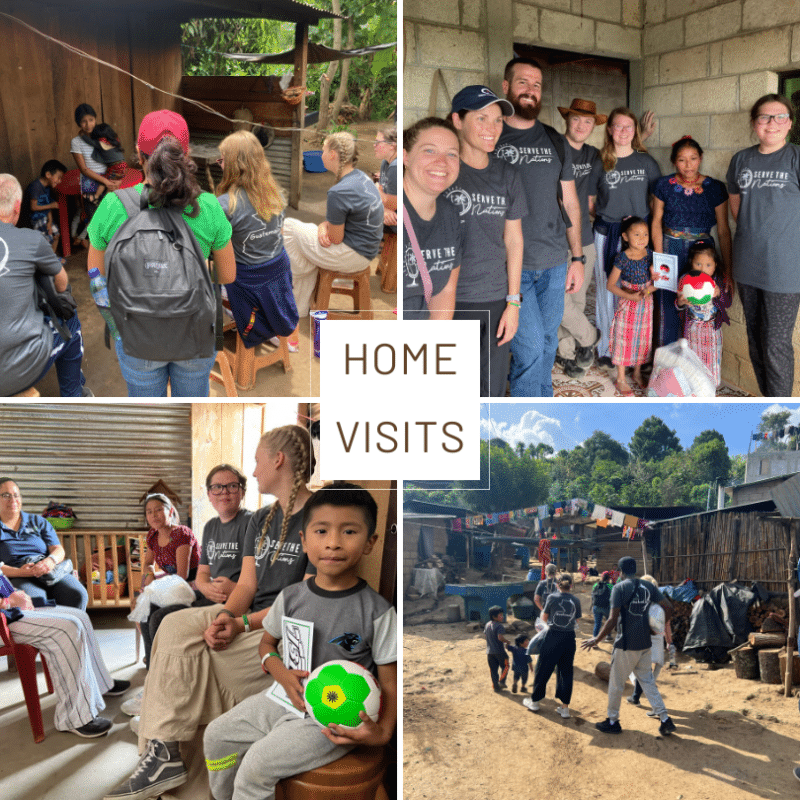 Sponsored Kids
A couple of the team members have sponsored kids they've supported for years, while a few on the team began sponsoring kids for the first time during the trip. Each of the team members got to spend time with their sponsored kids and their families on the trip, helping add a relationship to the resource the sponsorship provides.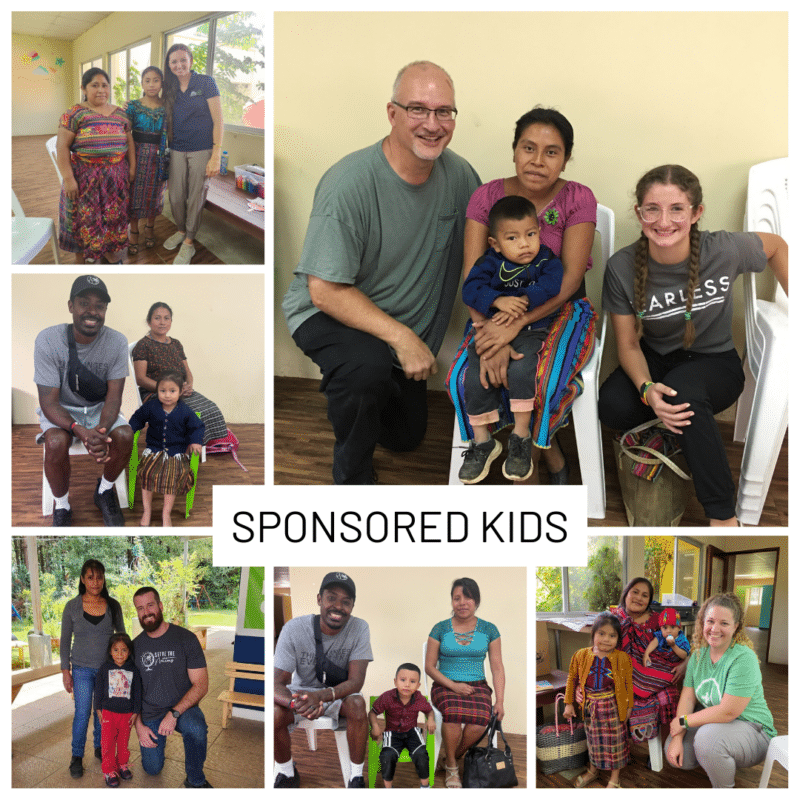 Thank you!
Thank you for being willing to give and pray for missions at West Bradenton! You make trips and partnerships like this possible. This team did an awesome job, but there is still more to do. If you're interested in one of our upcoming mission trips, check them out at the link below.